Which one is the better material for bed sheets: Cotton, Microfiber or Bamboo fabric?
Author: Jerry Young Date Posted:13 September 2018


There is no doubt that good bed sheets can improve quality of life, relieve stress and anxiety and lead to improved sleep quality. And when we talk about of them, one question is unavoidable – choose sheets made of microfiber, cotton or bamboo?
In general, these types are the most popular today. However, while these sheets may similar in appearance, they reveal big differences in their performance capabilities and the quality of your sleep. Next, we will list some different characteristics of these types of sheets.
1. Cotton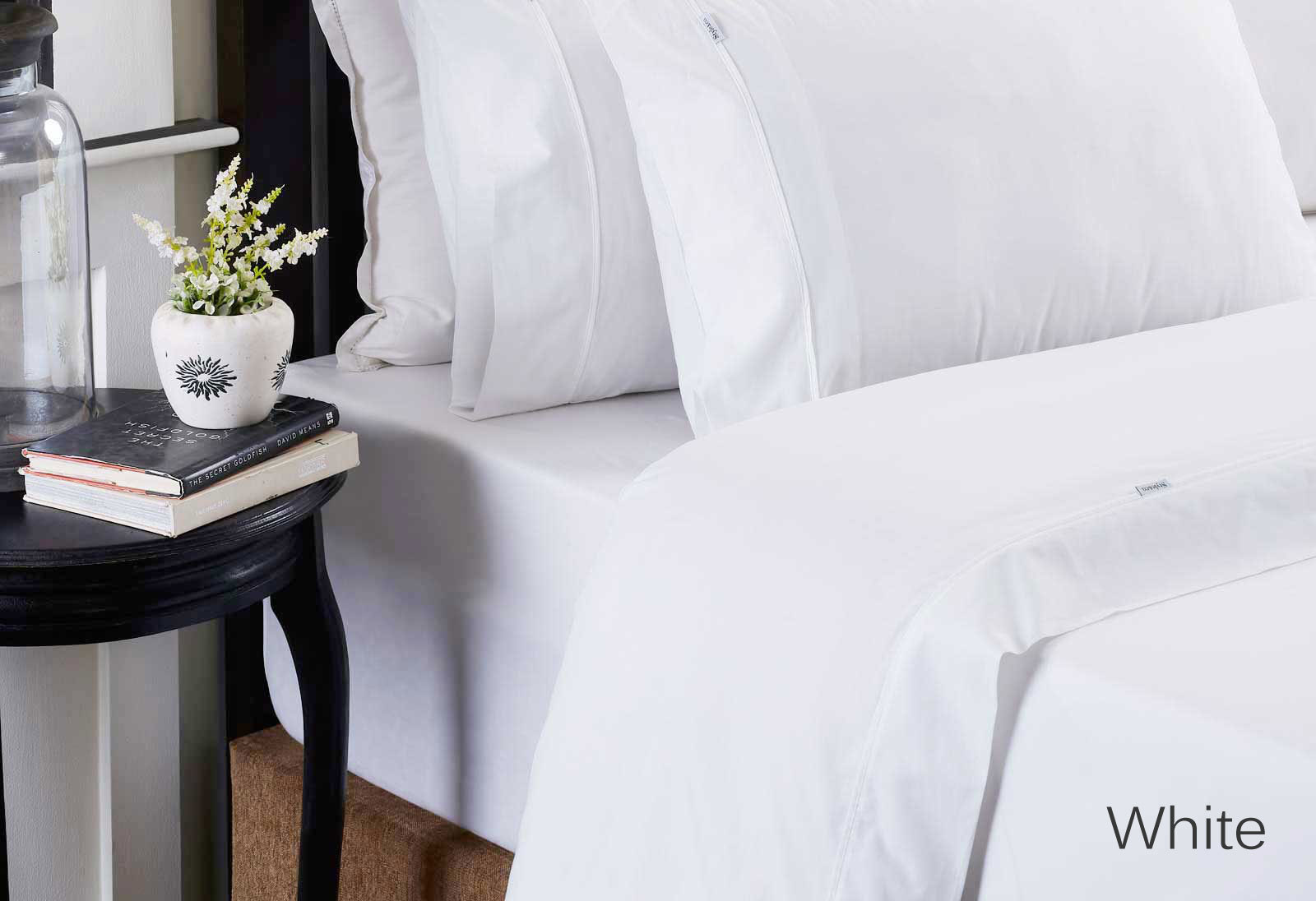 People have used cotton to make bed sheets for hundreds of years, and it is still quite popular in most parts of the world nowadays. Generally speaking, low thread count cotton (below 180TC) is rough-and-ready and more likely to pill. Higher thread count sheets (above 180TC) are made with better threads, leading to softer sheets. In general, the best cotton sheets are 100% Egyptian cotton and the 100% Supima cotton came in second because they are made of highest quality cotton which called long staple cotton. The longer the fiber the better because it creates stronger and finer yarns. Cotton sheets will become more comfortable and soft with each washing.
Advantage:
Cotton-made

bedsheets

are

popular

on

account of its

soft

texture

and

using-

duration

.

Warmth

retention property is pretty

good.

Light fleeciness.

Something economical.

Good Breathability.
Disadvantage:
Poor elasticity.

Easy to drape.

Pilling propensity.
2. Microfibre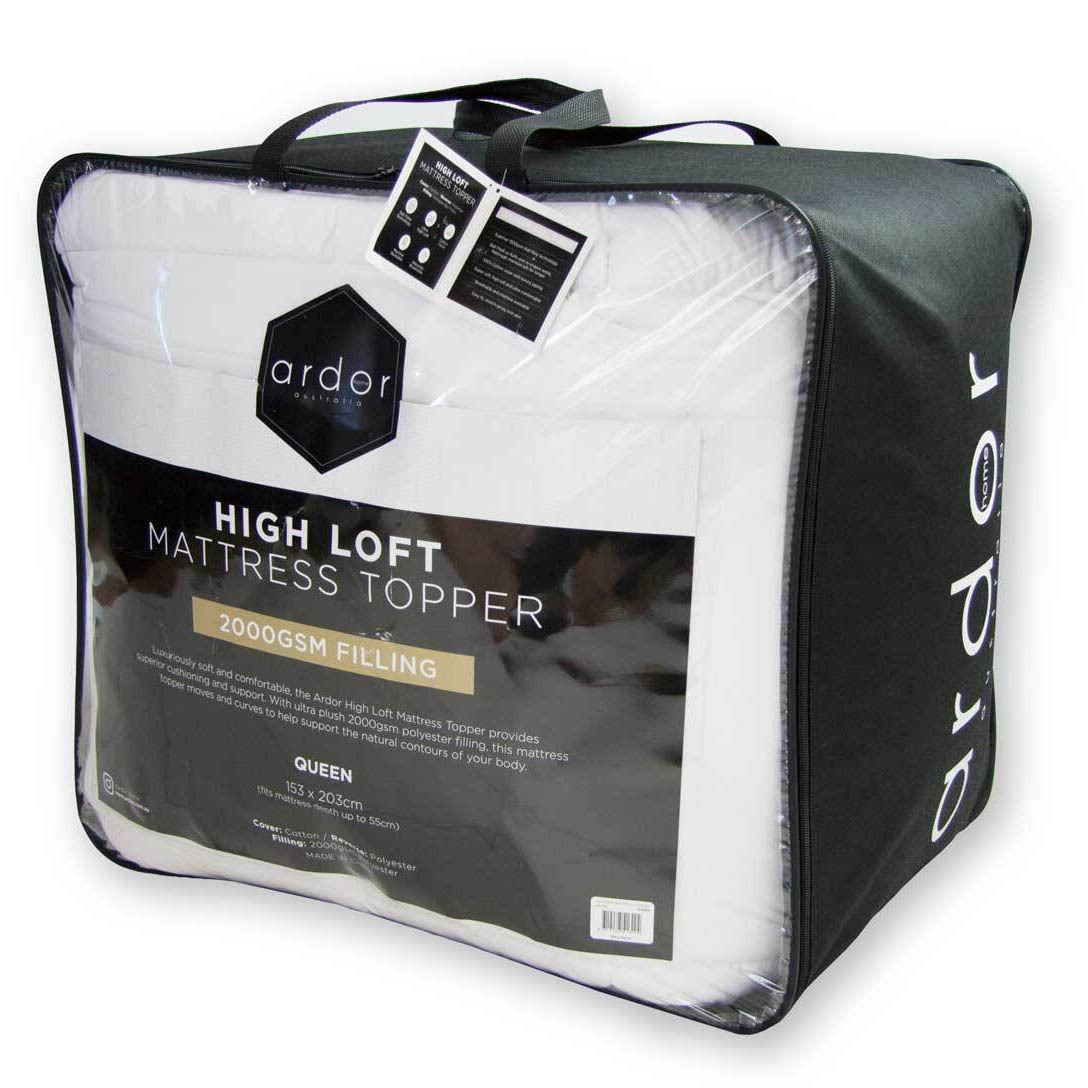 Microfibre is made from quite thin, synthetic threads. It is even thinner than the silk. This material is made from polyester or nylon, but other variations of microfiber fabrics also exist. They can be made from wood pulp and nylon polymers too. Microfiber sheets tend to be very thin, but in spite of that, are strong and exceptionally smooth and comfortable.
Advantage:
Easy-to-clean.

A high degree of light-fastness.

Minimal ahrinkage.

Allergen free.

Light and

smooth feel handle.
Disadvantage:
Easy to wrinkle.

Inorganic products.

Easy to generate and accumulate static electricity.
3. Bamboo fabric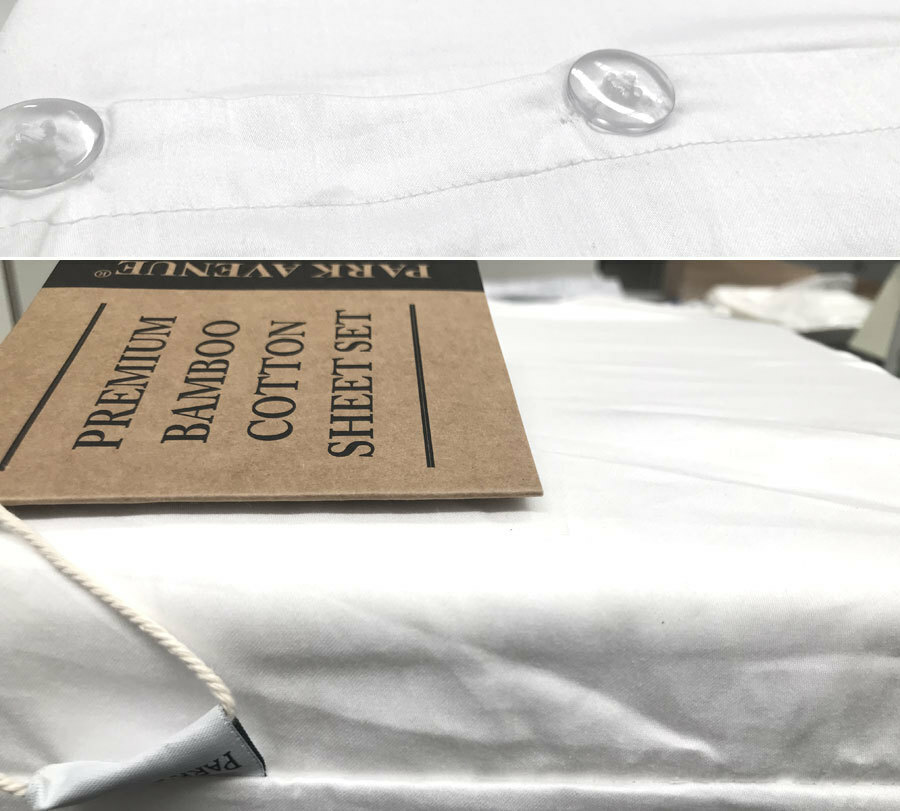 Bamboo fabric is a natural textile made from the pulp of bamboo grass. Bamboo sheets are very luxurious as compared to silk but more lightweight. They are considered the cleanest, soft and comfortable sheets you will ever use. There are three general bamboo sheets in terms of Bamboo from Rayon/Viscose, Tencel Bamboo (Lyocell) and Bamboo Linen. Different types of weaves are possible in bamboo bedding, but not as common as cotton sheets. Sateen bamboo bed sheets give sheets are silkier and possibly more luxurious feel.​
Advantage:
Elegant in texture and soft to the touch.

Upstanding antimicrobial, bacteriostatic and deodorization functions.

Well ventilative.

Excellent

combination

of

hardness and toughness.
Disadvantage:
Higher-price item

The quality of the bamboo sheets vary greatly.
In conclusion, each type of the bed sheet has its strong points. We hope this will help you make an informed decision on something that really impacts your quality of sleep.
---